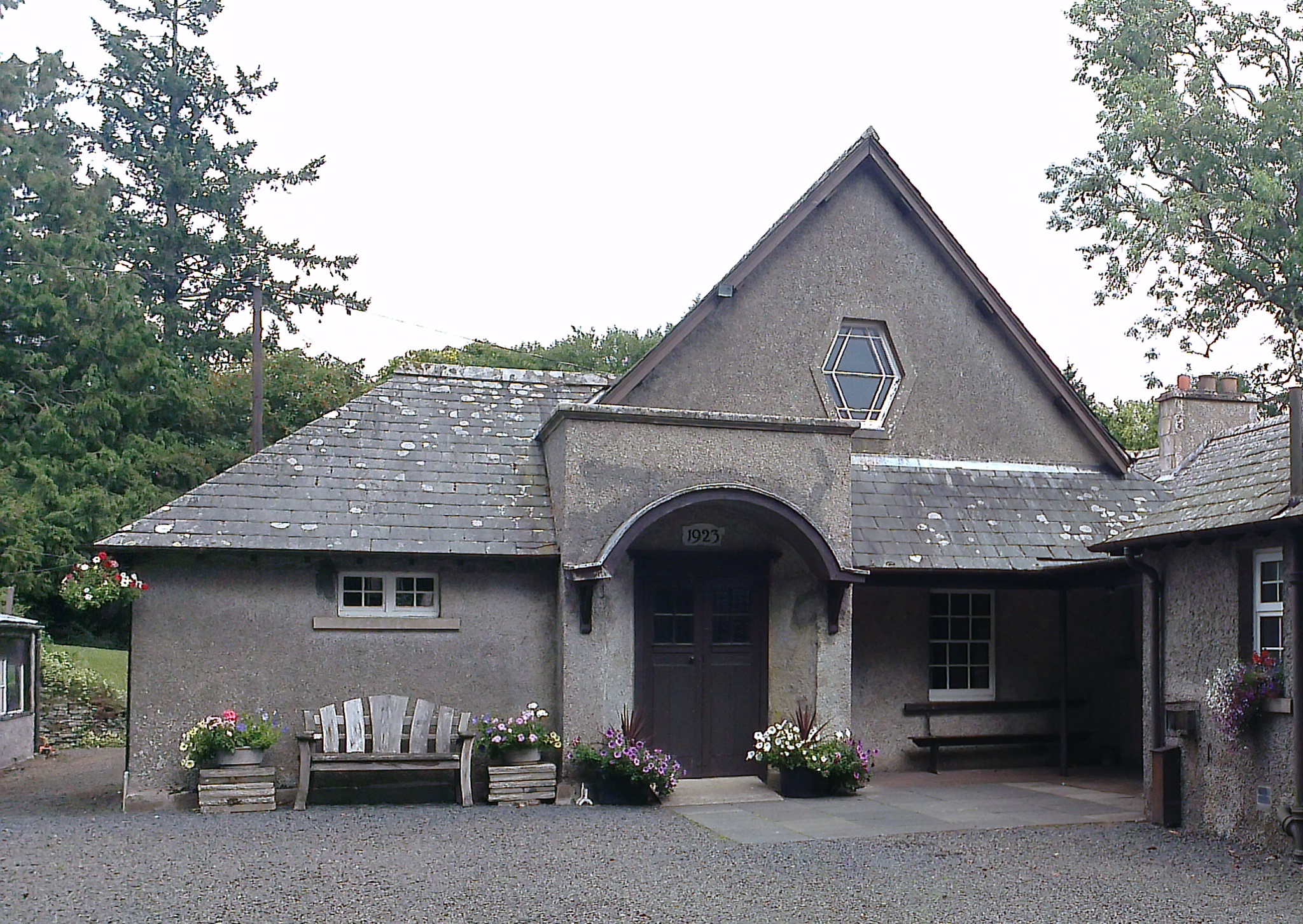 Location
Opposite the Kirk in Roberton, TD9 7LX
About
The Forman Memorial Hall has been the centre of community life in the Borthwick Water for over 90 years.  The hall was built by Mrs Forman of Borthwickshiels in memory of her husband Mr R.B. Forman and grand nephew Campbell Ross.  It was officially opened on Wednesday 27th June 1923 by John Buchan and provides a community facility for the benefit of the inhabitants of the Borthwick Water area.
The hall can be hired for private functions.  Please see the Bookings page for more details.
On a regular basis the following take place:-
Borthwick Water Traditional Music Group (winter months on the last Wednesday between 7.00pm and 9.00pm) - Anyone can join in with any musical instrument (including voice) in a relaxed and friendly session.  There will also be a break for tea or coffee and a blether.
Contact Donald Knox on 01450 880256
Dancing Classes (October-March on Tuesday nights between 8.00pm and 10.00pm) - A mixture of old and new ceilidh, old time and Scottish country dances will be taught and danced to live music.
Contact Nancy Whiteley on 01450 372170
Mind & Body Workout (spring, autumn and winter months in 6 week blocks on Thursday evenings starting at 6.45pm) - The stretching and relaxation is like yoga.  All you need is loose comfy clothing and a yoga mat if possible.  There will be the chance for refreshments at the end.
Contact Sandra Knox on 01450 880256 
S.W.I. (once monthly on 2nd Wednesday night from 7.15pm) - There is a varied programme on offer throughout the year and any ladies who would like to join would be made welcome.
Contact Betty Hopkins on 01450 370198
For more information about events taking place at our hall please see the online Calendar.
The Forman Memorial Hall is a Scottish Charitable Incorporated Organisation, Charity No. SC002323